home of Versatile Australian Shepherds since 1971


This site created by Barbara Rae Wilson for your enjoyment!

Any problems with the links to this site please contact me at: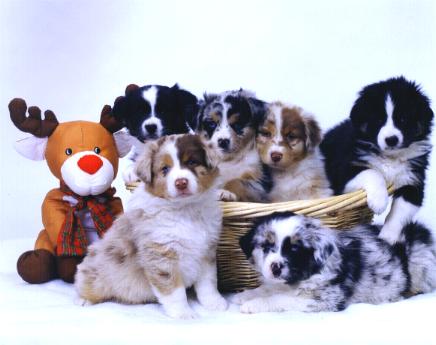 I am very honest in saying that all my dogs:

a)  have their eyes cleared and hips OFA'd or prelim before breeding.

b)  puppies are sold with all guarantees in writing, exceptions: training a puppy before their joints have closed such as starting a puppy to young  jumping and catching Frisbees in the air or agility jumps too high) or normal conditions brought on by old age.

c)  a signed puppy contract states that puppies must be neutered or spayed not before 6 months 

but by 1 year of age.

d)  if for some reason you can no longer keep the dog you must contact me first, giving me the option to buy the dog back, or make necessary arrangements for placing the dog with another family. I never want one of my dogs to end up in a rescue!

Please feel free to contact my veterinarian, Dr. Luke Lukasko or any of the veterinarians that work in his office at the NEWTON FALLS ANIMAL HOSPITAL, INC. (330) 872-1965 to inquirer about me or any of my dogs. (Please do so only if you are seriously considering purchasing a puppy from me as they are very busy during office hours.)

  I recommend that you take your puppy to a Beginner I and II obedience class.

  Puppies sold with limited registration (pets) are $800.00 to $1,000.00

  Registration papers are marked "limited" which means no puppies could be registered produced by them.   

I no longer sell dogs over seas and preferr not to ship.

If you are interested in a show/breeding puppy please contact me via email and give me your phone number and the best time to call. No show/breeding prospects are sold without co ownership until the pup has had it's eyes cleared at both 1 year of age and again at 2 years of age, AND hips have been OFA'd. After that time I will sign off on your dog(bitch) .



Thank you for your interest in my dogs!
AKC and ASCA  REGISTERED LITTERS

Please visit our FOR SALE page for available dogs!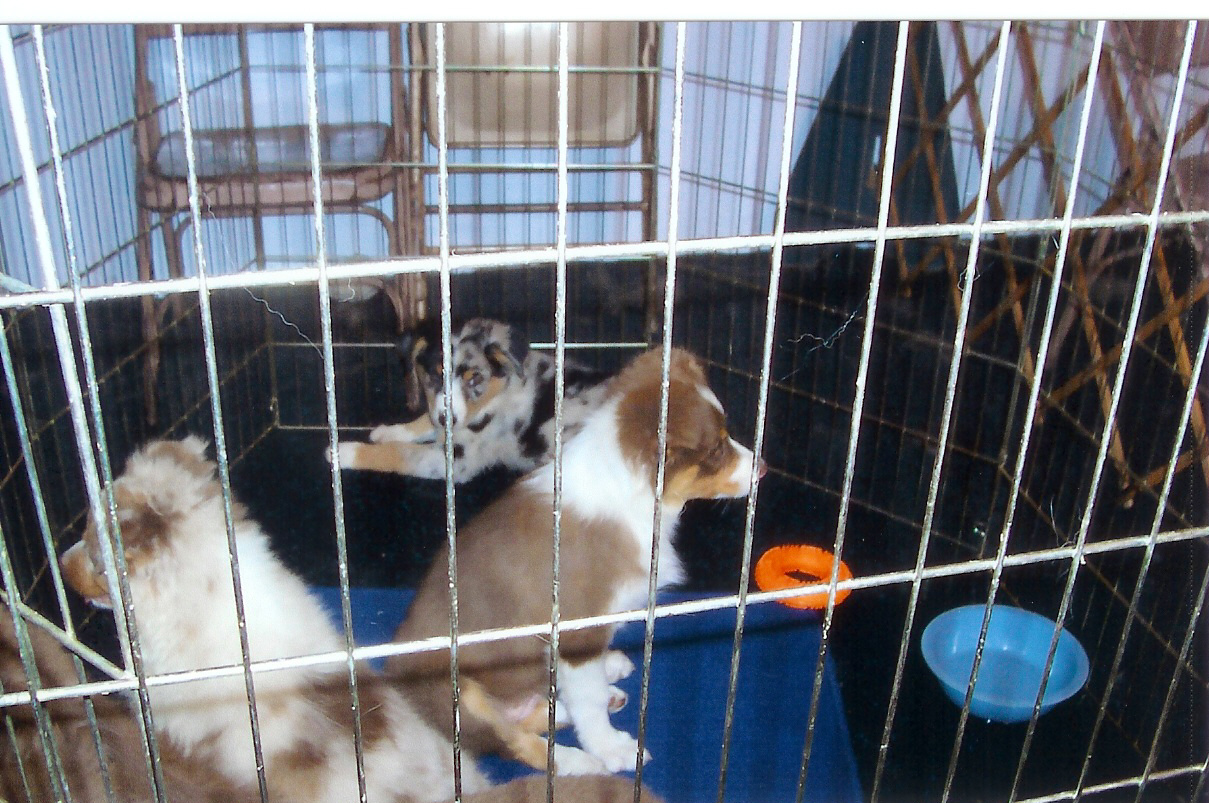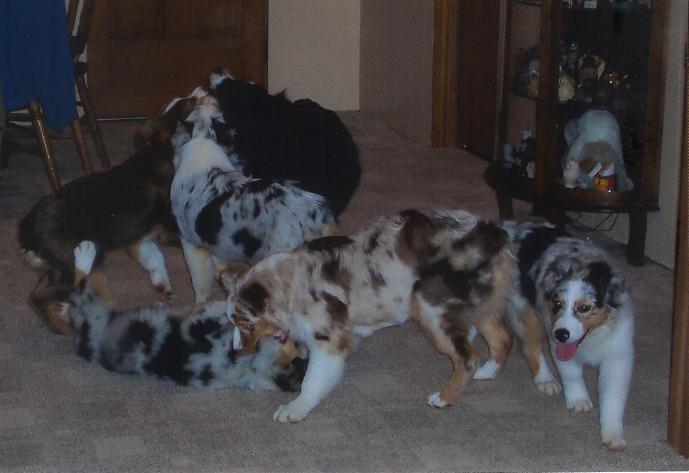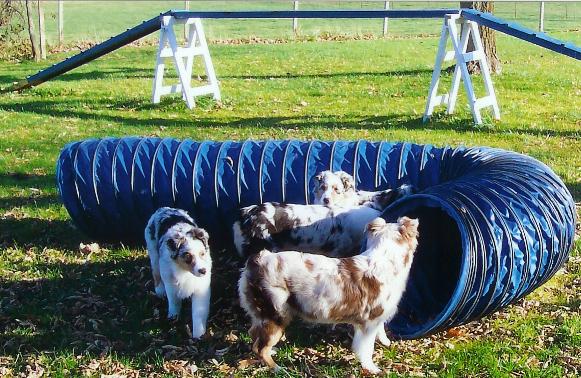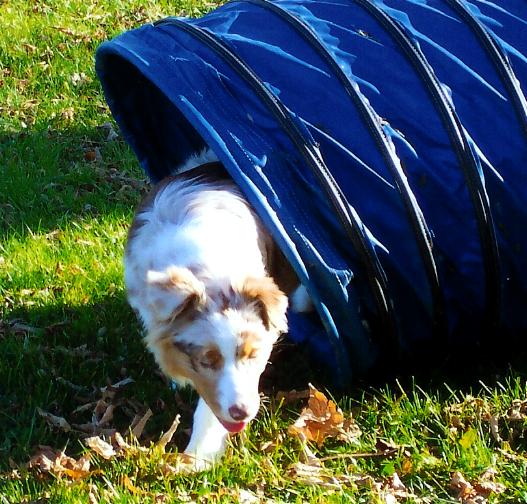 Pups are raised with adult dogs to learn acceptable behavior, socialized at our training club in an x-pen, and encouraged to play and explore, such as the agility tunnel. Basic training is started early but they don't start any serious formal training until they reach 5 or 6 months of age depending on each individual pup.

Active member of:

ASCA (life time member)  ASCA registered Kennel

USASA (AKC) & AKC registered kennel name

Trumbull County Kennel Club  BOD (AKC)

Youngstown All Breed Training Club (AKC)


Please read about my "puppy contract" in the information below before contacting me about a puppy. Most of your questions will be answered there.