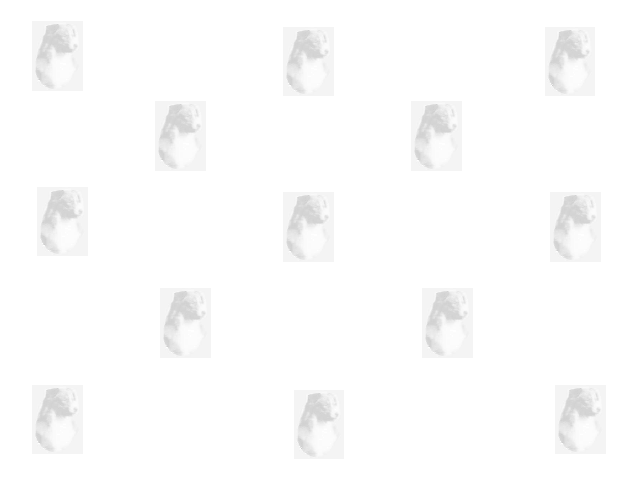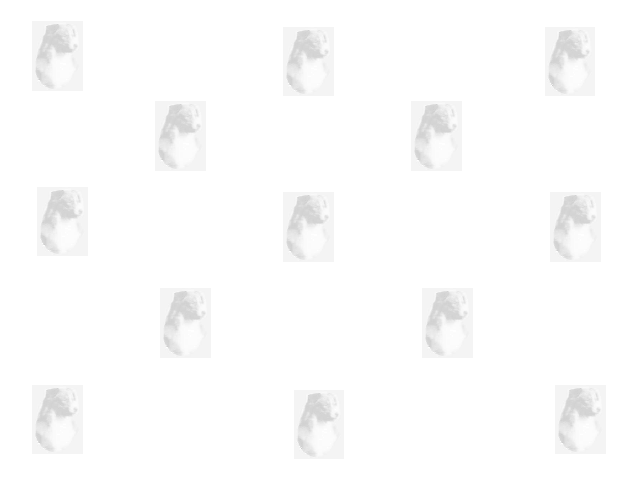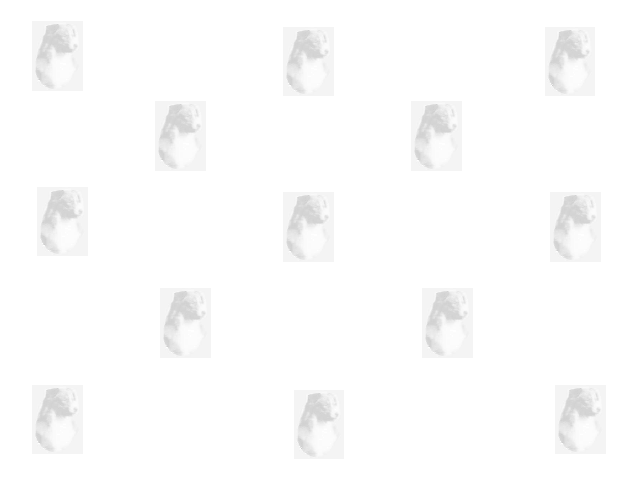 Del Rae Kennel invites you to visit the following sites for more information:

Glad you like the background but it is Baron's head and you can not use it. Email me and I will tell you how to make one using your own dog.                                                                       Thank you!


I feed RAW and have for over ten years. I also treat for fleas and ticks "Naturally" and use and recomend NuVet supplements for all the ingredients, which includes blue green algae. To view all the ingredients in NuVet Plus which I use, please visit http://www.nuvet.com/ for more information! No there is no code, I do not get paid a percentage for any products sold.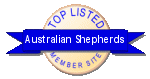 Many THANKS to the Hartnagles for their years of devotion to the breed. Books and other educational material are available from their site above.....it's a must see!