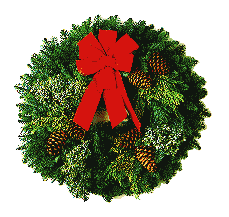 Born December 15, 2001 these photos were taken at 6 & 12 days old

CH DEL RAE'S SENNA OF SUNSONG CD, CGC, TDI a.k.a. "Baron"

and  TOUCHED BY N ANGEL BY SIRIUS a.k.a. " Angel








This site created by  
Barbara Rae Wilson 
for your enjoyment. Please contact me if you have any problems with any of the links! Thank you.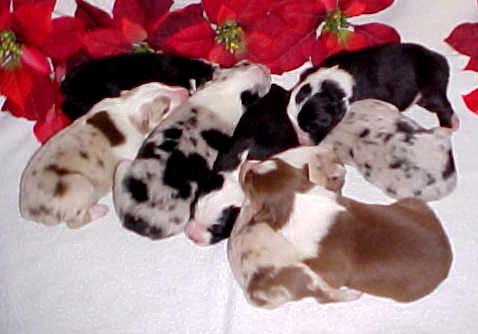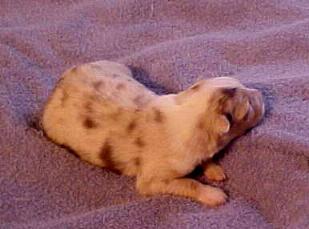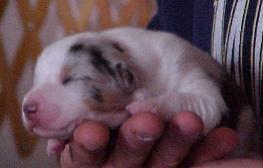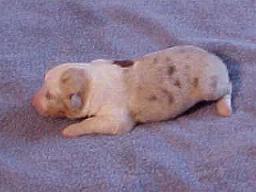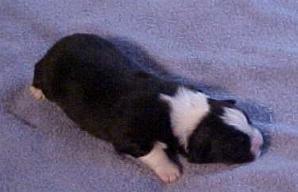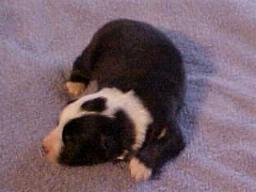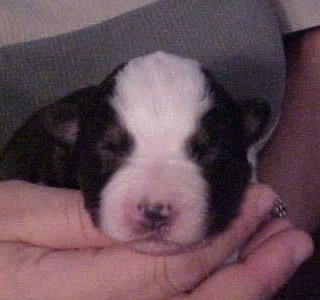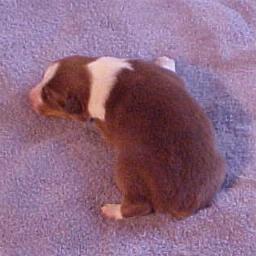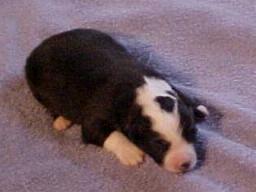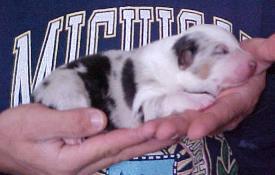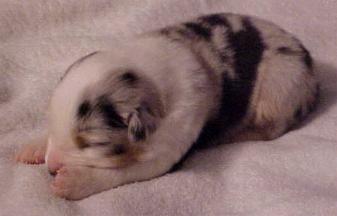 At left he's only 6 days old and below he's 12 days old.

I wonder what they're dreaming?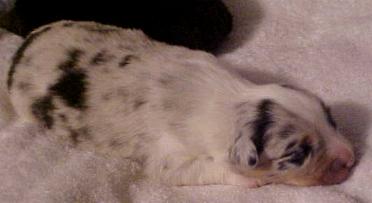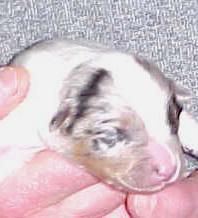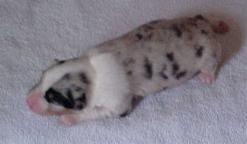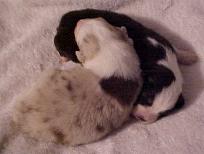 This picture made for a very nice Christmas card!


Click below to see more of these pups as they grow!

NOTE: None of the photos on this web site may be reproduced without written permission from owner!