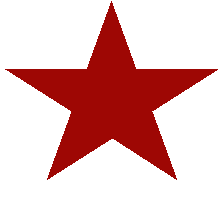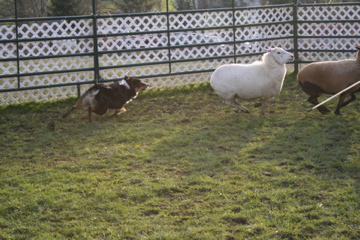 home of Versatile Australian Shepherds since 1971

This site created by Barbara Rae Wilson for your enjoyment. If you experience any problems with any links on this site, please contact me at:


CH Del Rae's Senna of Sunsong, CD, NA, NAJ, PT, RN, CGC TDI, JHD. a.k.a. "Baron"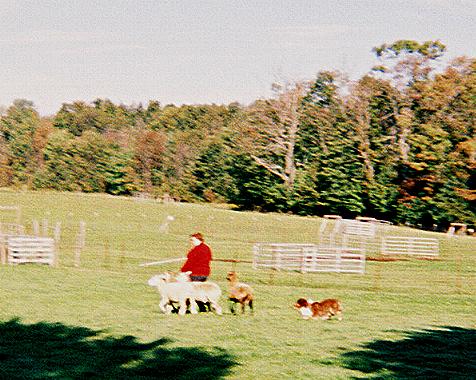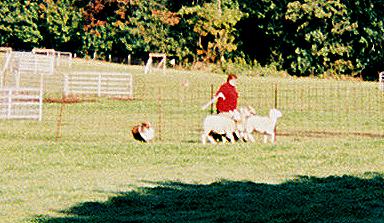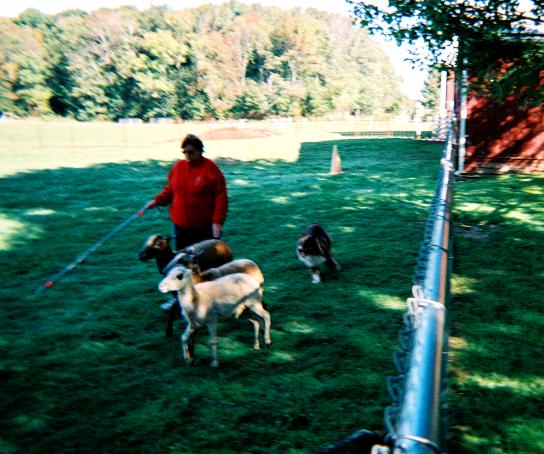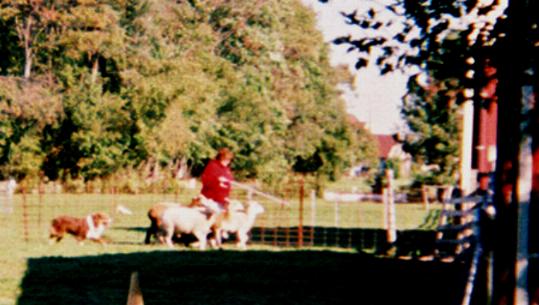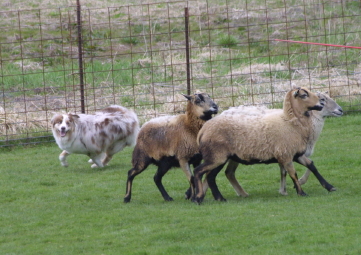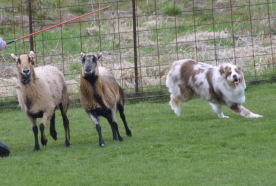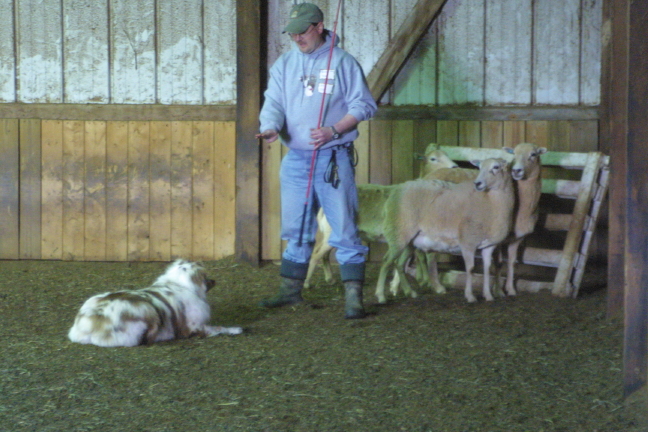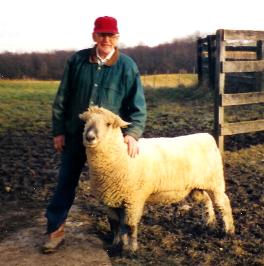 Scroll on down for pictures from our 2006 Puppy Fun Day and some dogs get their first chance on sheep!.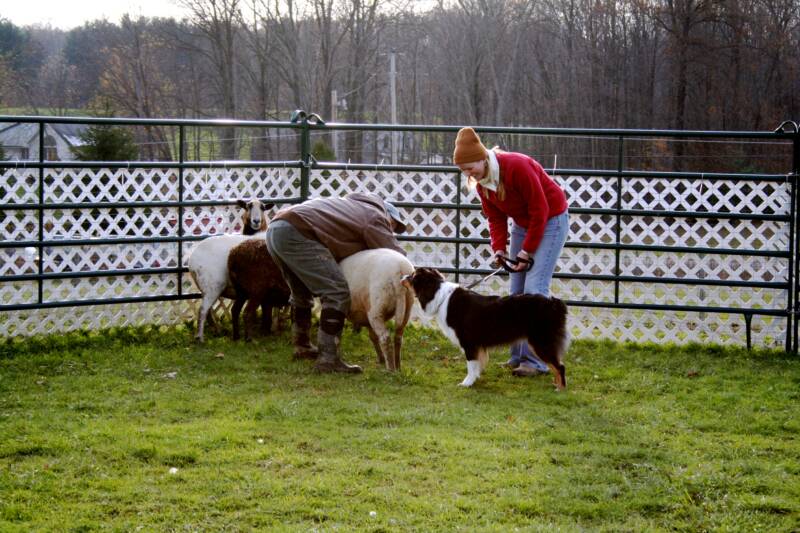 Monty and Cayenne checking out the sheep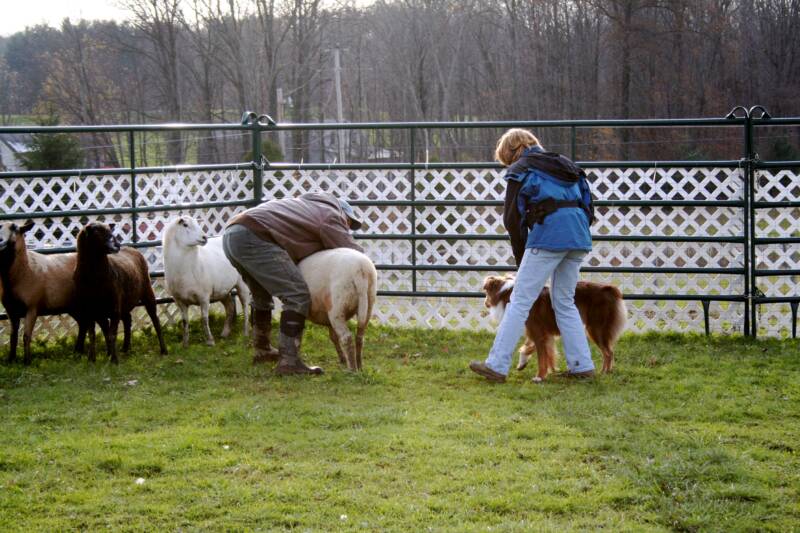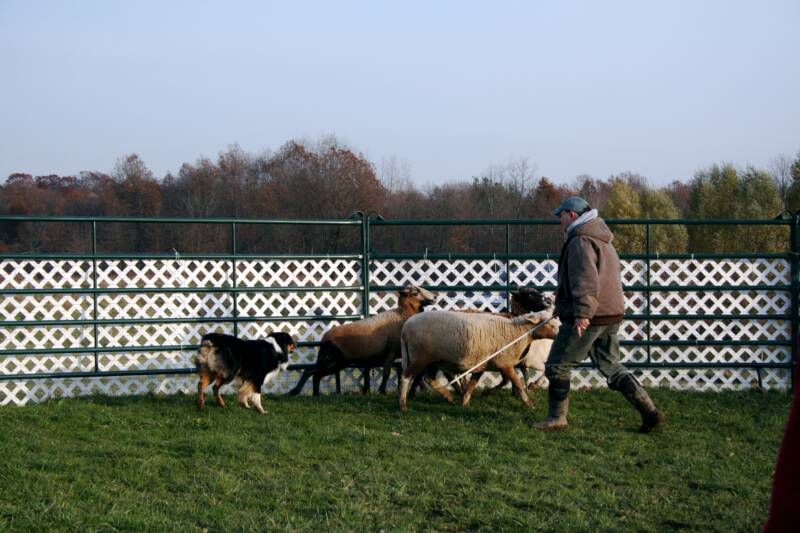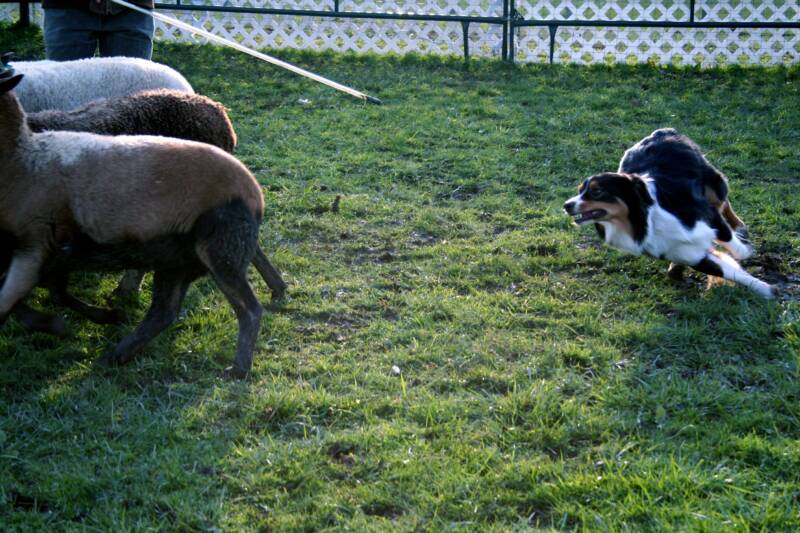 Monty really showed a lot of natural talent!

Molly and Reba liked working the sheep also!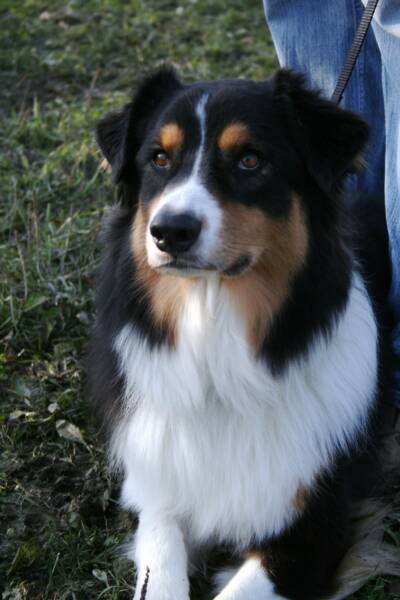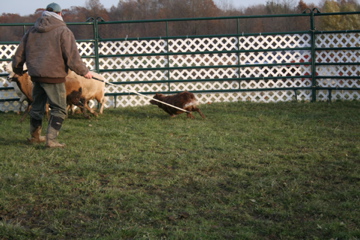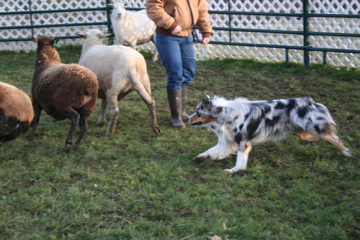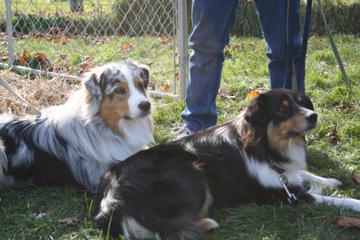 Simon and Jazz waiting their turn

Simon was ready and willing! Who says pretty doesn't work stock?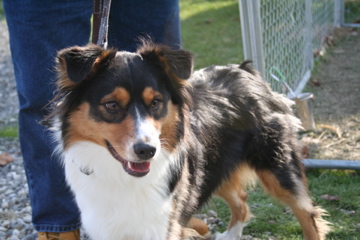 Molly never took her eye off the sheep