Call for more information!

AVAILABLE:

DOG WALKS

A-FRAMES

WEAVE POLES

TIRE JUMPS

BROAD JUMPS

TIRE JUMPS

TABLES

WING JUMPS

All equipment is made of wood except for the weave poles

other equipment is available upon request.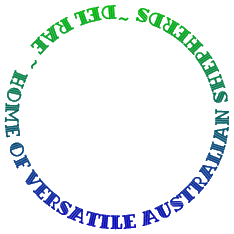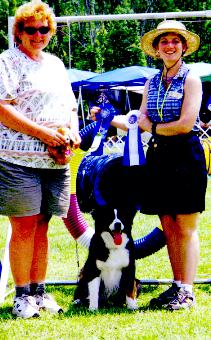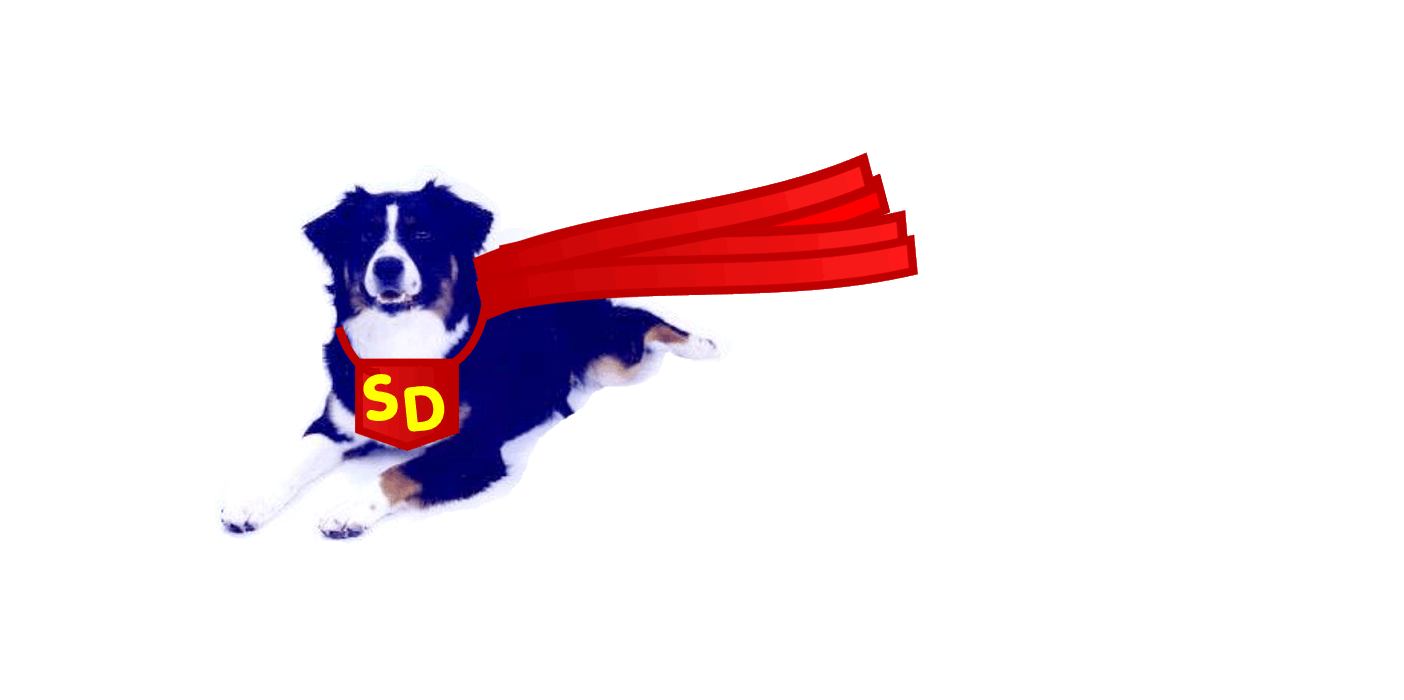 I really hate to say it but I found an agility book on eBay with pictures of not only my dogs but friends of mine from Medina SWARM doing jumps. Any pictures on this web site are not for reproduction!

Darla is pictured getting  another First place

July 2, 2004!!!

Learn about agility here!!!

At 10 years of age Darla added a JHD title and a Rally Novice Title with another First place in RN!

April 4, 2011: Darla is now waiting for me at the Rainbow Bridge. She didn't want to leave me, but it was for the best. She would have been 15 on July 18, 2011.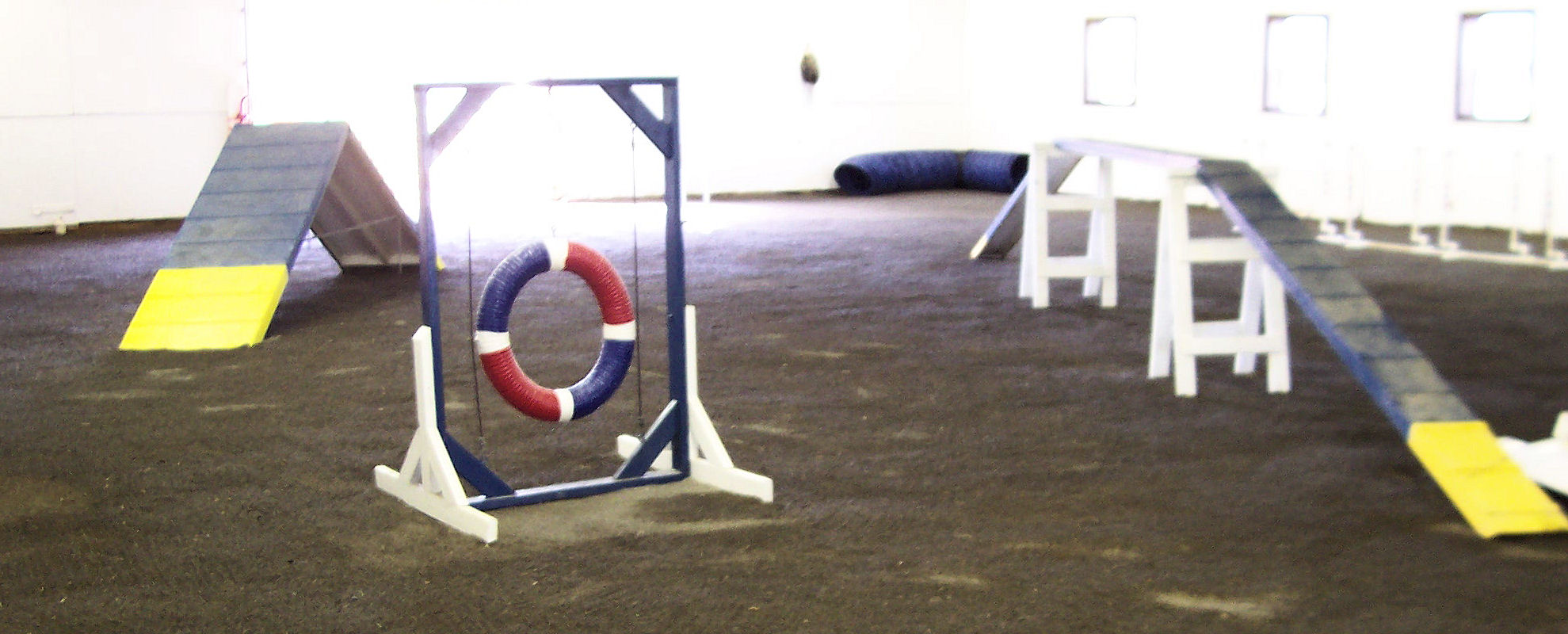 BOTH STANDARD AGILITY EQUIPMENT  AND TEA CUP EQUIPMENT FOR SALE!

330-881-1021