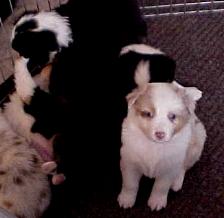 Born December 15, 2001 these photos were taken at various times.  I hope you enjoy them!

CH DEL RAE'S SENNA OF SUNSONG CD, CGC, TDI a.k.a. "Baron"

and  TOUCHED BY N ANGEL BY SIRIUS a.k.a. "Angel"



This site created by  
Barbara Rae Wilson 
for your enjoyment. Please contact me if you have any problems with any of the links! Thank you.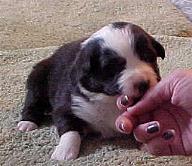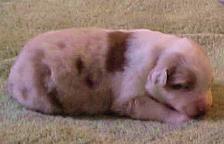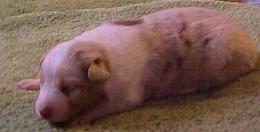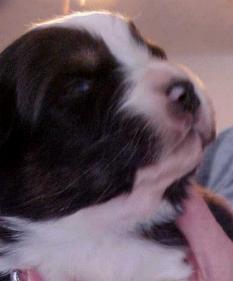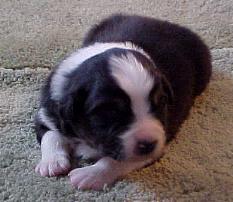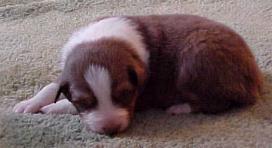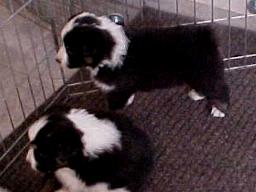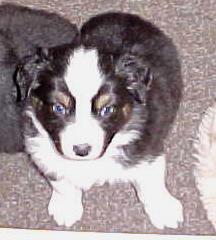 Del Rae's Amazing Montana at 4 1/2 weeks

Kaine above at 4 1/2 weeks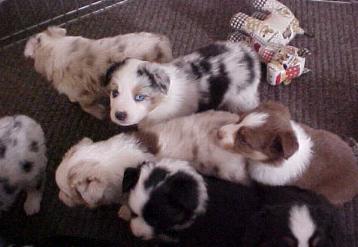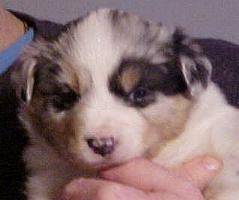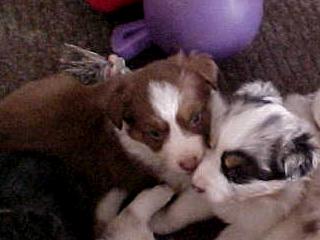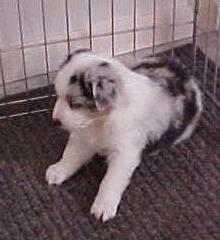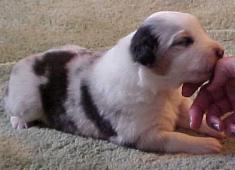 Taylor and Tyler at 4 1/2 weeks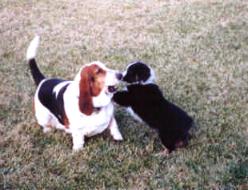 Del Rae's Raisin' Kaine with his new buddy Charlie about 9 weeks.

Del Rae's Taylor Made at 11 weeks

Del Rae's Peaches N Cream at 4 1/2 weeks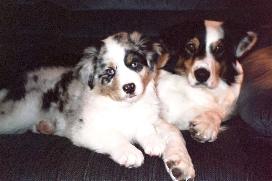 Tyler and his new friend Niki at 12 weeks