home of Versatile Australian Shepherds since 1971


This site created by Barbara Rae Wilson for your enjoyment!

Any problems with the links to this site please contact me at: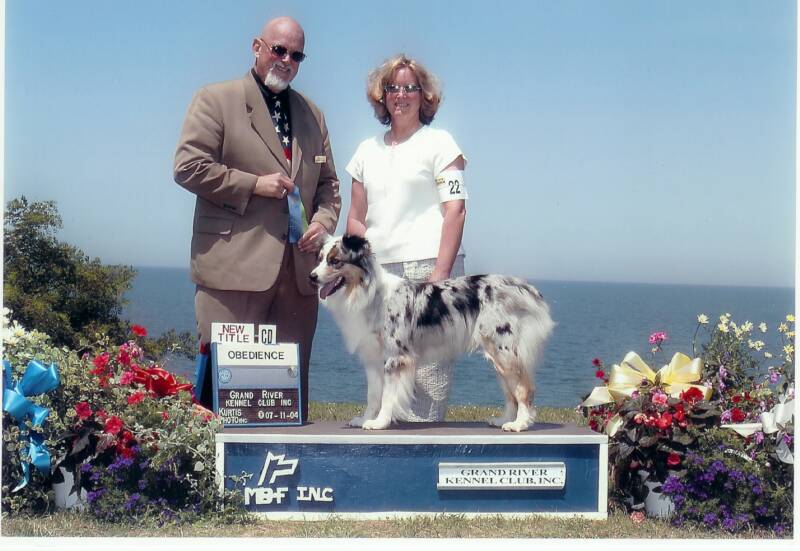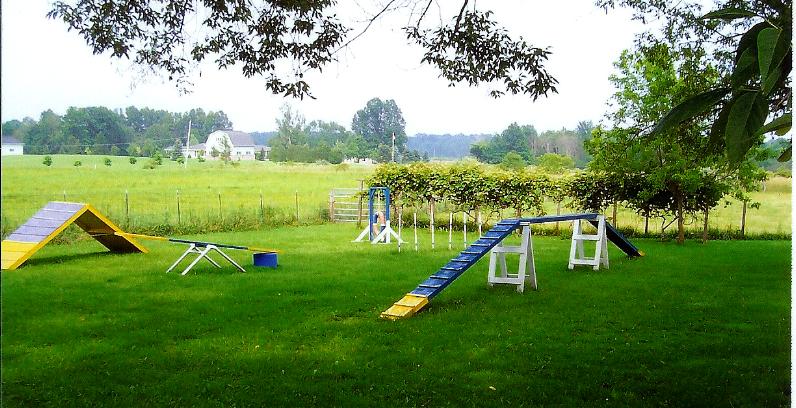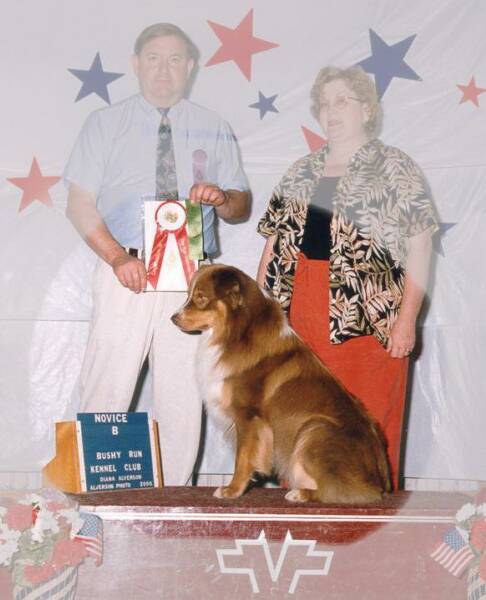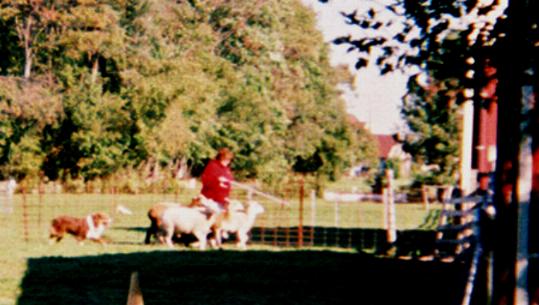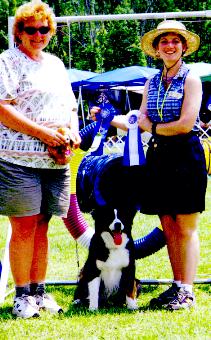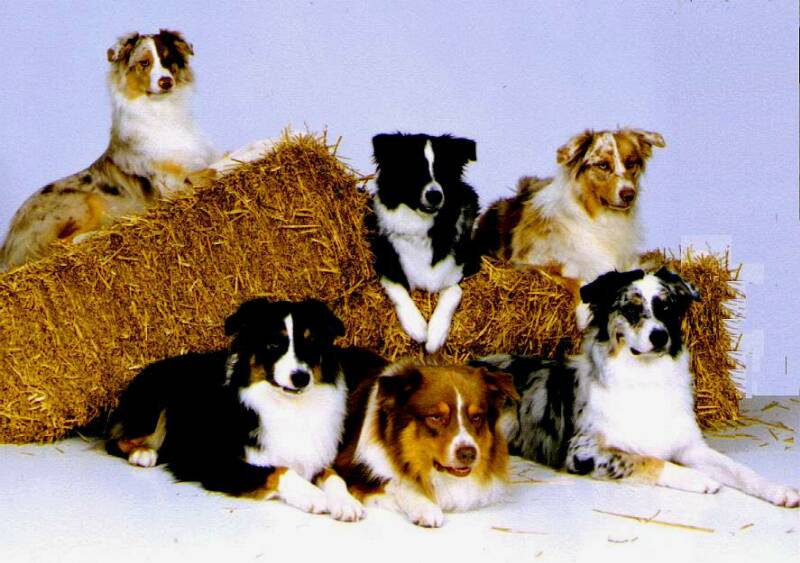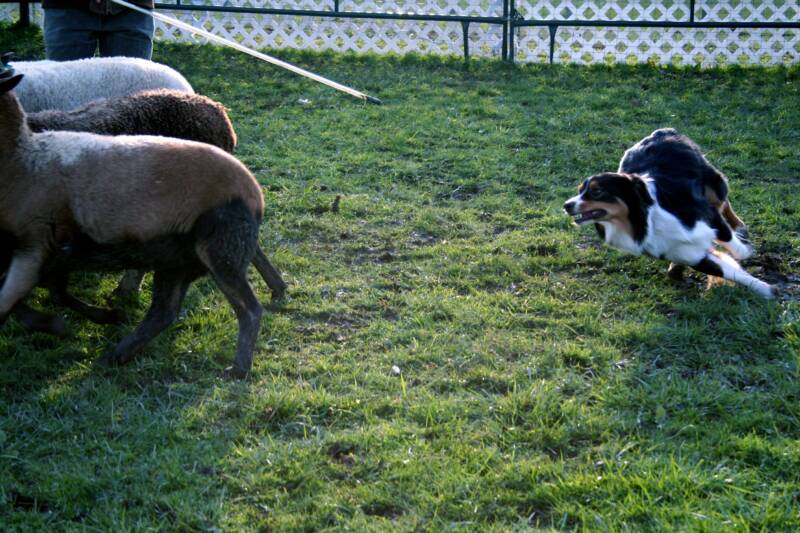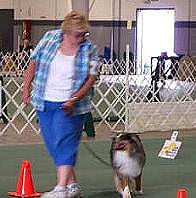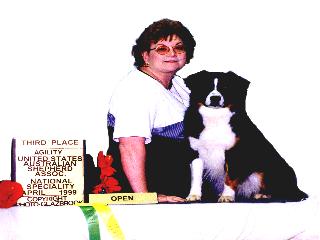 AT THIS TIME I AM NOT TAKING ON ANY MORE DOGS FOR TRAINING

I do take other breeds besides Aussies. I am specializing in taking your dogs and training them so that  you can take them and enjoy them on vacations, for walks in the park, or to compete at dog shows.

Nothing in the world can compare to a really good dog except for a really "great" dog. I know, I have one. Let me help you have one too!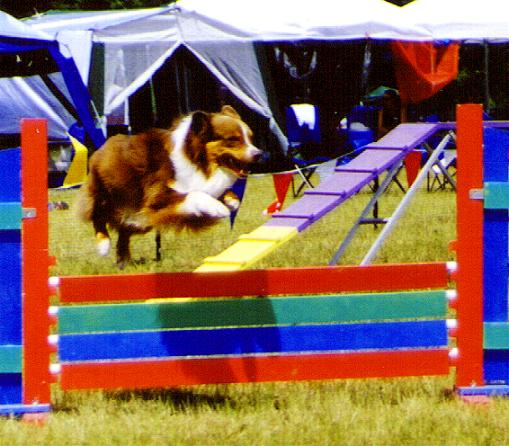 Basic Obedience for the family pet!


http://edenherding.webs.com/apps/calendar/

At this time I am not taking dogs for Herding Training. Please contact my good friend Jean or visit her web site: