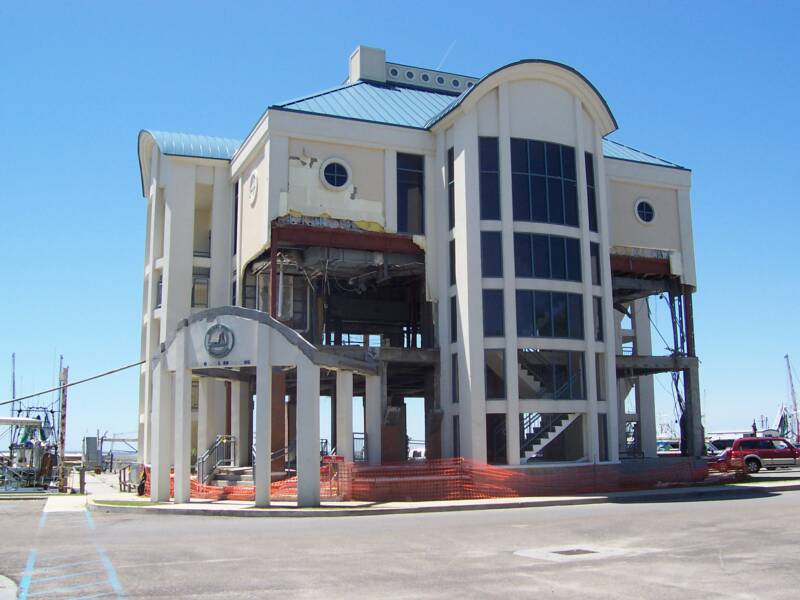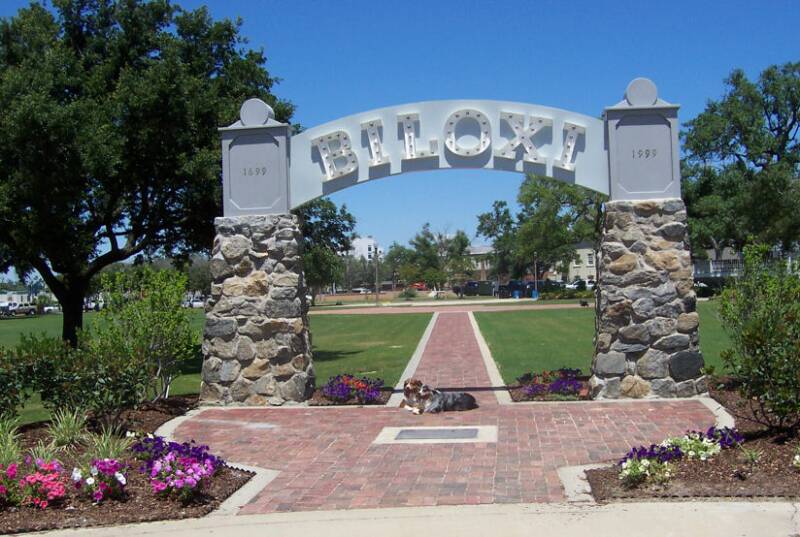 This site created by  
Barbara Rae Wilson 
for your enjoyment. Please contact me if you have any problems with any of the links! Thank you.

Baron and Wrangler's Spring Break May 2007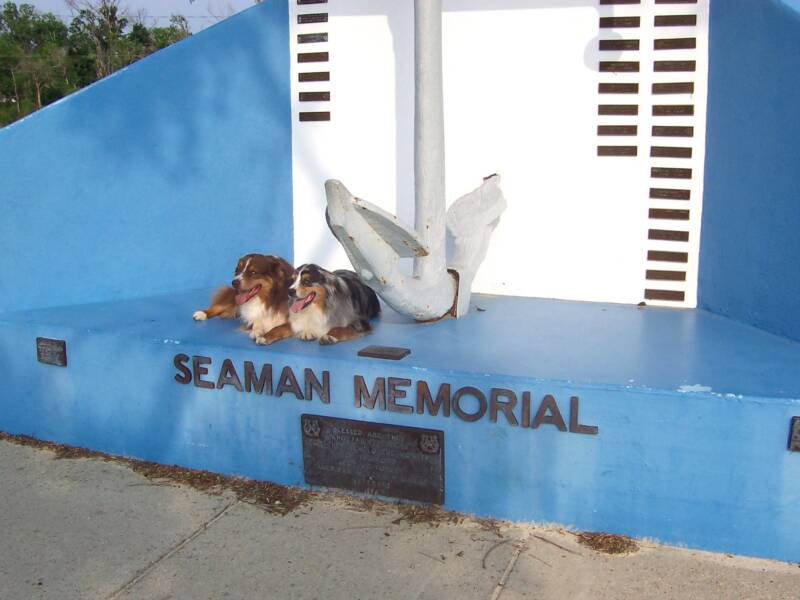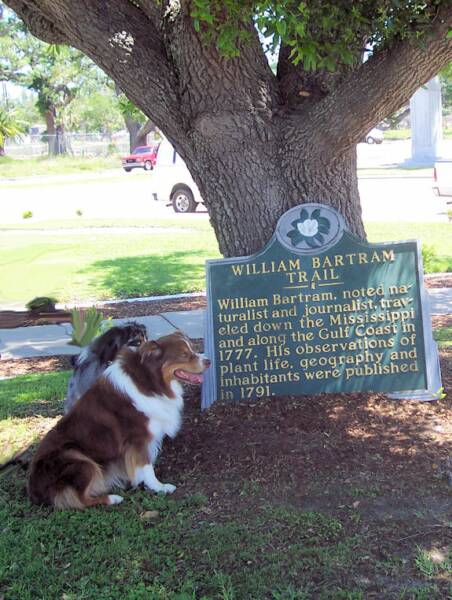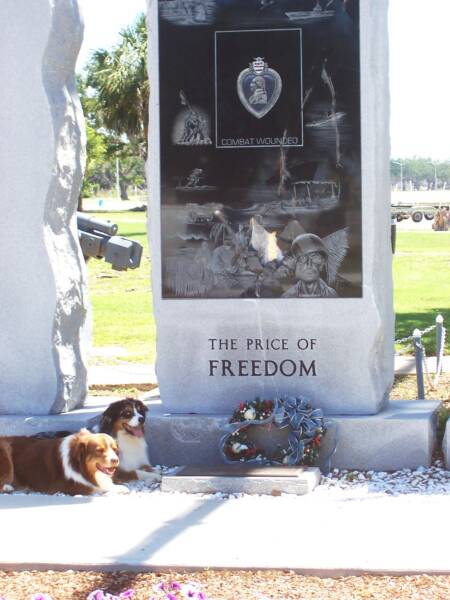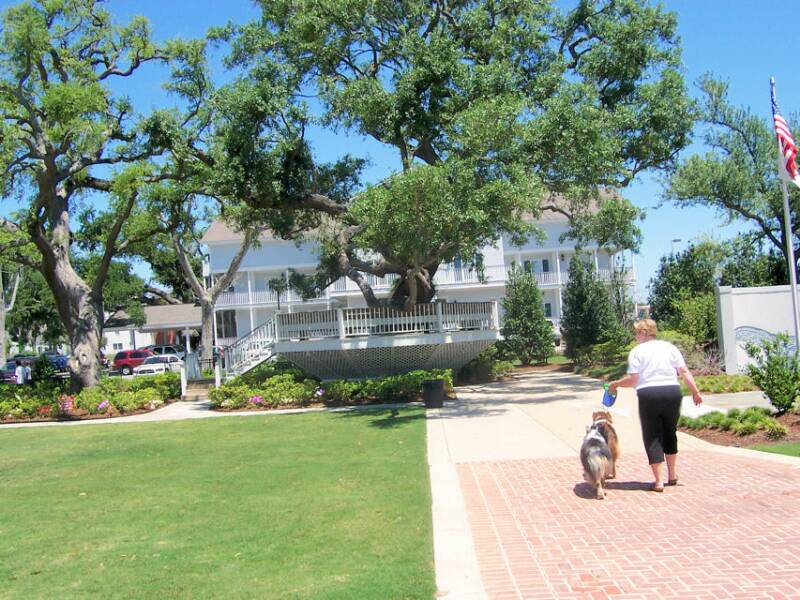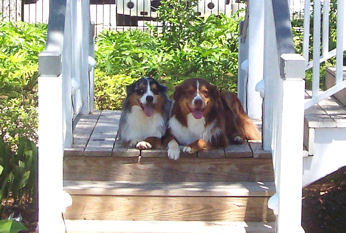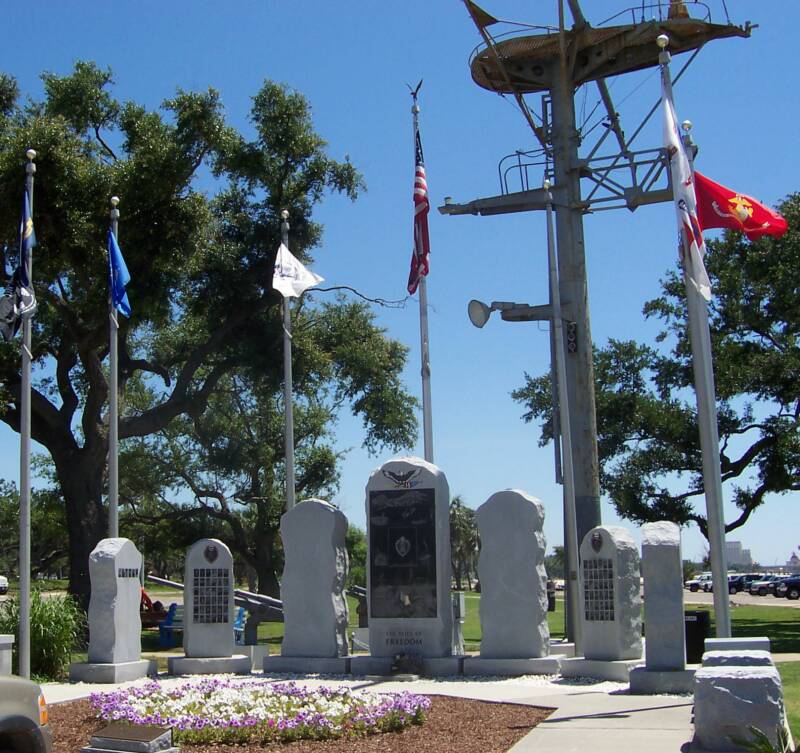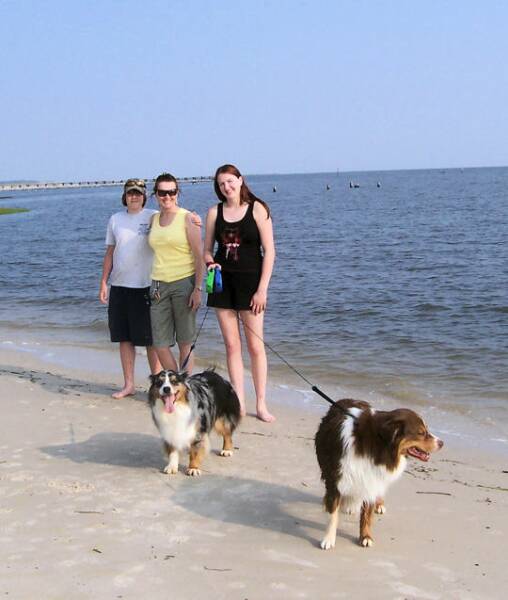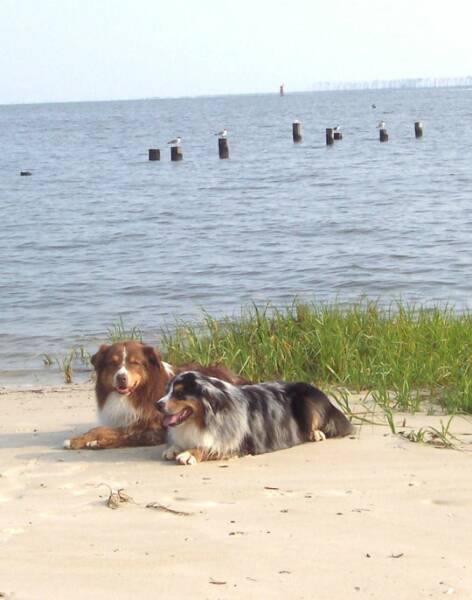 Such a beautiful vacation, but so much of Biloxi still needs to be rebuilt. (above) My niece with two of her children and of course, Baron and Wrangler on the beach!


I just can't say enough about solid down stays!!! They are such good dogs!

Baron and his son Wrangler were only to willing to pose for all these photos. Course, they have been doing it all of their lives. Baron is quite the traveler.

I keep saying I want a Ranch with no steps but I could live in this house with no problem!

To the city of Biloxi and Ocean Springs, Mississippi, we Thank You for the sunny weather. Not to humid yet in the first part of May. We will be back with more film in the camera!

I love this photo but don't copy it please!