DOB: December 15, 2001        Height:  22"            eyes cleared yearly          OFA pending weight loss 

               Owned by John & Carol Myers, Linesville, PA                  

CH. Scotch Pine of Adelaide CD

CH. Jimmee Blue of Adelaide CD

CH. Fieldmaster's Three Ring Circus

Windogos Back to the Future

Clay Hills Step That Step


This site created by Barbara Rae Wilson for your enjoyment on December 2007. If you experience any difficulties with any of the links, please contact me. 
Thank you!

Touched By N Angel By Sirius  "Angel"

Blue C/W

CH. Del Rae's Senna of Sunsong

CD, PT, NA, NAJ, RN, CGC, TDI, JHD

Red C/W

CH. Briarbrook's Meer Reflection

CH. Siena's Hearts on Fire

CH. Bluecrest Ja-Ma Dolca

President's Sassy Starlet

Little Wonder's Trixie LaRue

Porter's Roller Coaster Joey

Siena's Teddy Bear of Riveroaks

Moores Gun Master of Sunsong




CH Briarbrooks State of the Art CD

CH Clay Hills Leading Lady CD

CH. Feel the Fire of Heatherhill

CH.Stage Struck of Shadowfax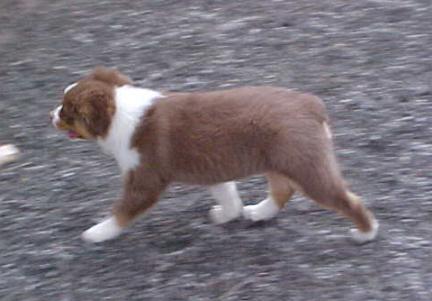 "Taylor" shown in conformation. I am trying to get John and Carol to get him out again!  See his pedigree and more pictures below.!!!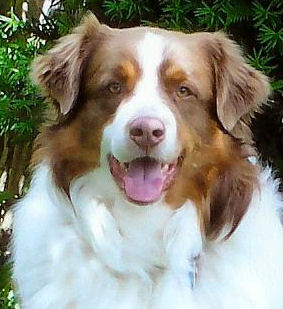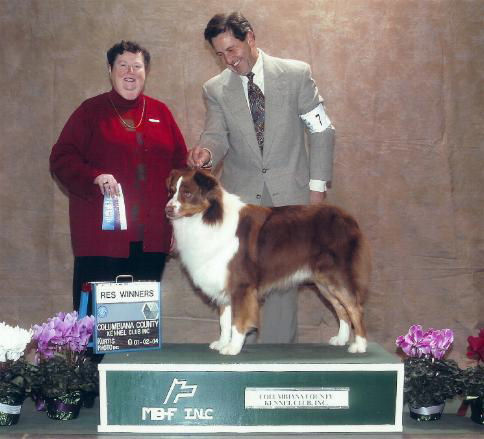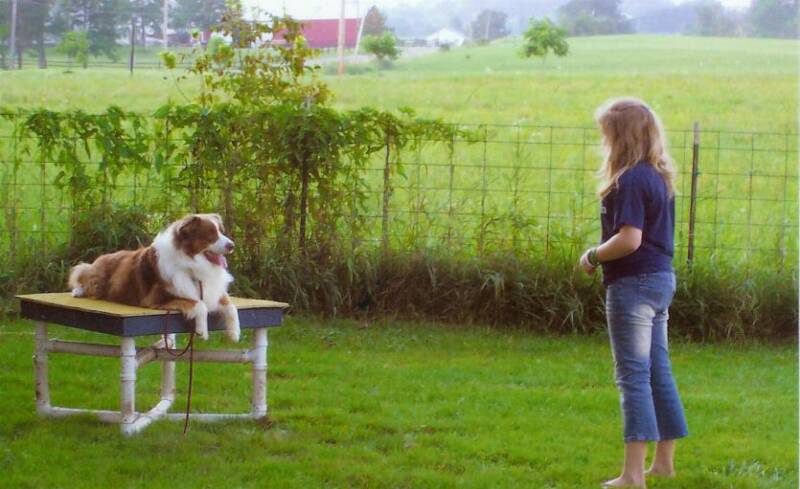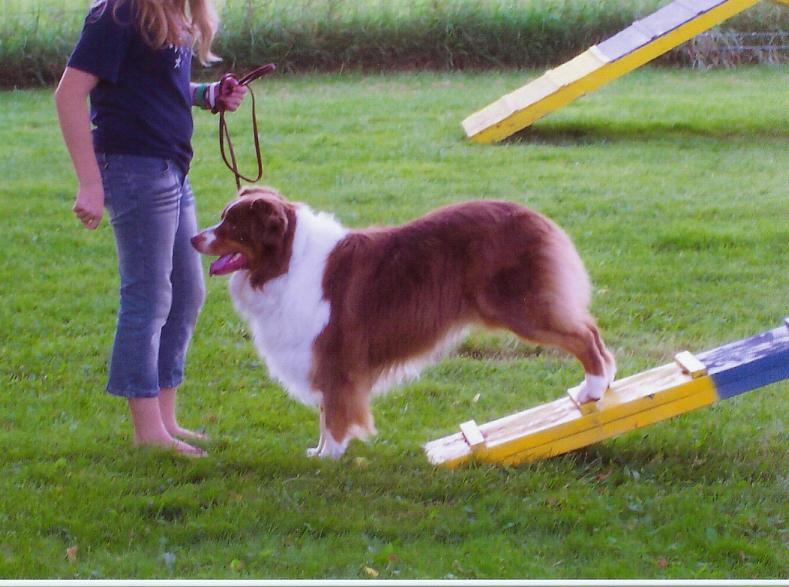 Taylor learning agility with Emily who is 13 in these pictures and Taylor was 4! Taylor loves kids and attention, the more the better!!