DOB: December 15, 2001 / July 10, 2007        Height:  22"         Weight:  58.9* lbs.       Hips:  OFA - Good    

Eyes cleared yearly                                                                    AKC and ASCA DNA'd

CH. Scotch Pine of Adelaide CD

CH. Jimmee Blue of Adelaide CD

CH. Fieldmaster's Three Ring Circus

Windogos Back to the Future

Clay Hills Step That Step


This site created by Barbara Rae Wilson for your enjoyment on October 15, 2001. If you experience any difficulties with any of the links, please contact me. 
Thank you!

Touched By N Angel By Sirius  "Angel"

Blue C/W

CH. Del Rae's Senna of Sunsong

CD, PT, NA, NAJ, RN, CGC, TDI, JHD

Red C/W

CH. Briarbrook's Meer Reflection

CH. Siena's Hearts on Fire

CH. Bluecrest Ja-Ma Dolca

President's Sassy Starlet

Little Wonder's Trixie LaRue

Porter's Roller Coaster Joey

Siena's Teddy Bear of Riveroaks

Moores Gun Master of Sunsong




CH Briarbrooks State of the Art CD

CH Clay Hills Leading Lady CD

CH. Feel the Fire of Heatherhill

CH.Stage Struck of Shadowfax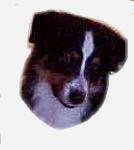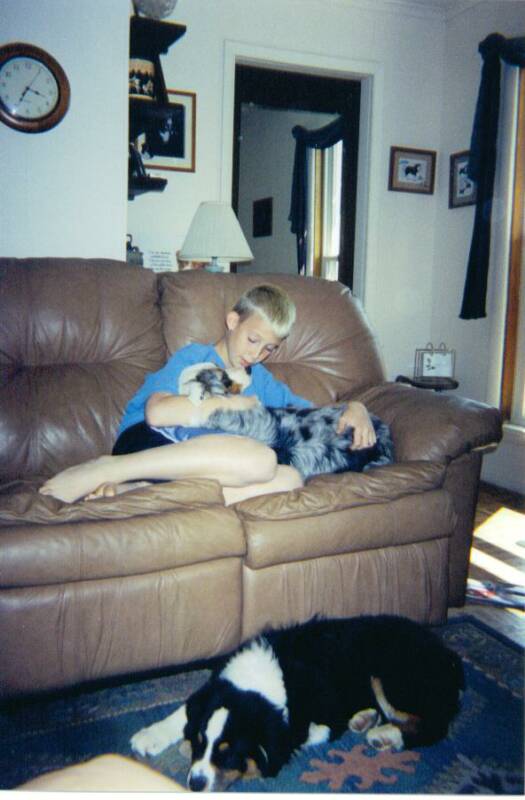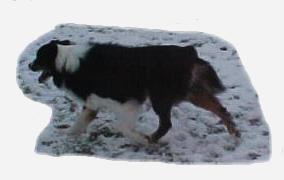 This photo of "Monty" was taken just before he turned two.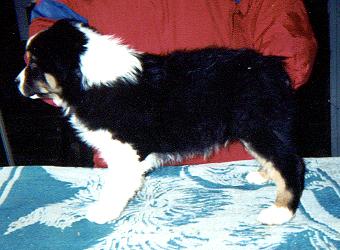 Monty with his mother "Angel" and friend, about 10 months old just relaxing on a Sunday afternoon.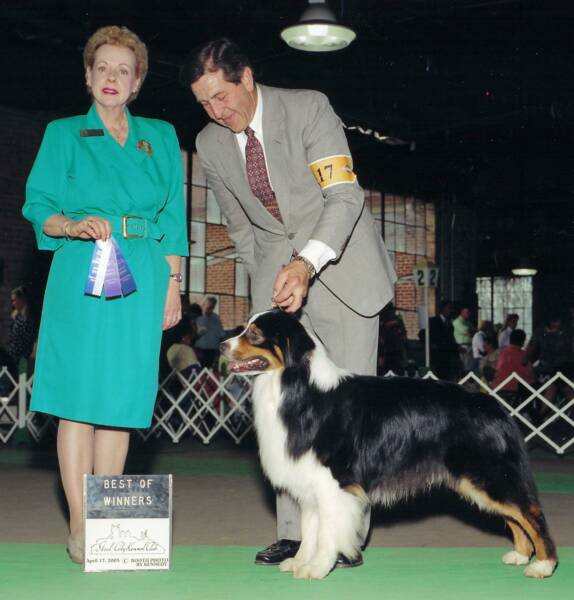 We have lost our beloved Monty to a horrible accident. He was turned out to play with Keeper in my fenced yard and while I was in the back giving dogs fresh water and checking baby ducks at the barn, Keeper became entangled in a small narrow nylon collar that I have to say I didn't even know he was wearing. By the time I went back to let them in it was too late and I had to cut Keeper free. She will be fine, her jaw was x-rayed and there was no permanent damage done but the lost of such a sweet dog will remain with me forever.                                                                                  7/10/2007