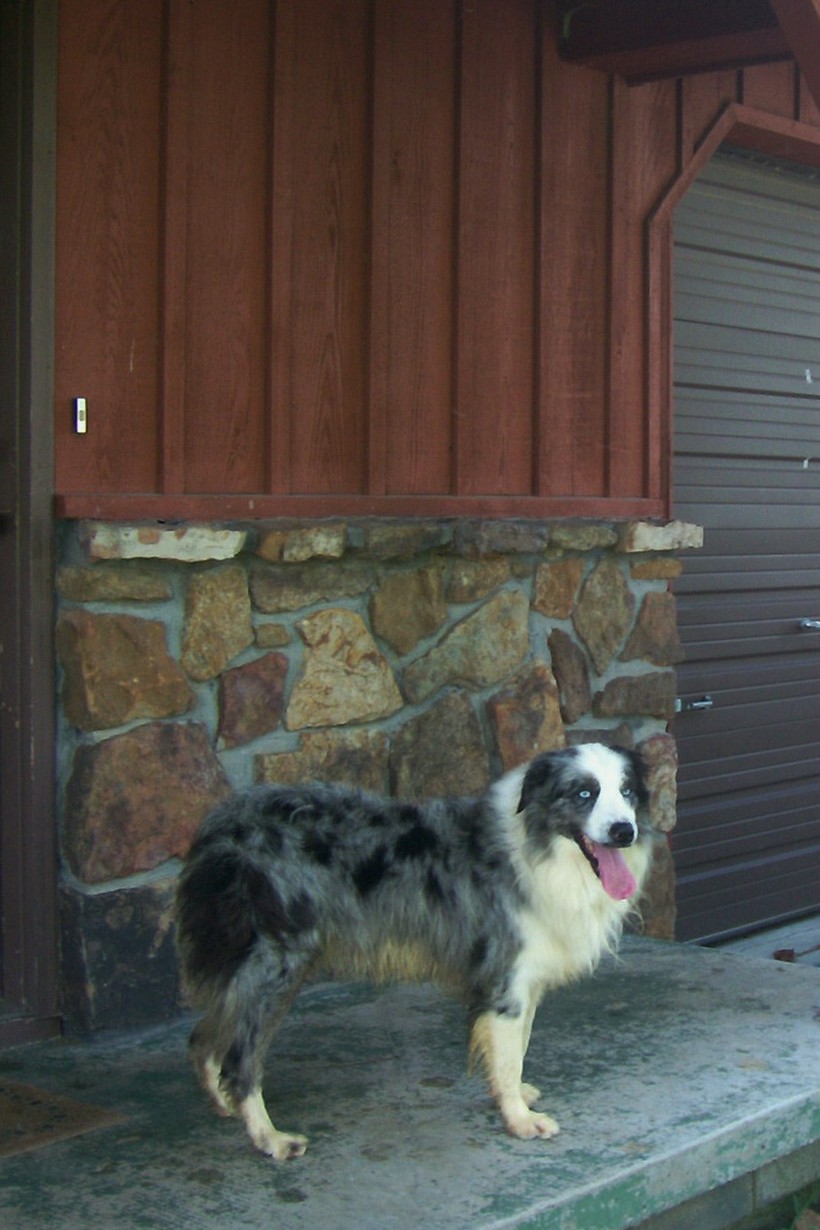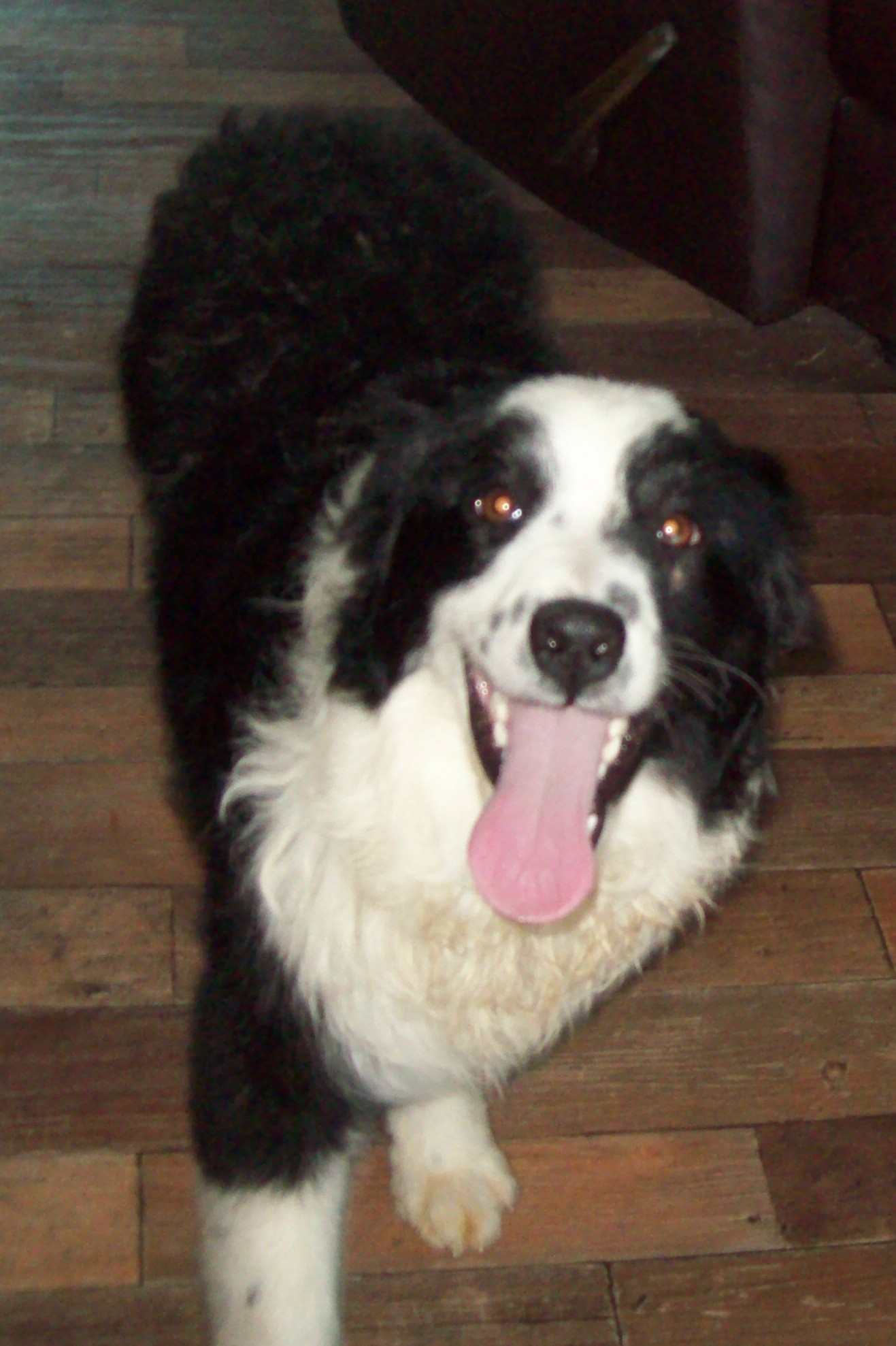 DOB: September 13, 2008        Height:  18.5 "         Weight:  43 lbs.          Hips:  Pending



McKays Revin' It Up O'Marquis

Red merle

AM CH McKays

Boot Scootn' Boogie  CD,TDI,CGC ROM 1

Rocking Ks Elusive Shadow

Meshlacon's Here's A Hot Tip

Black tri

Noteworthy Love A Rainy Nite

" Rainy"

Blue merle

This site created by Barbara Rae Wilson for your enjoyment on October 15, 2001. If you experience any difficulties with any of the links, please contact me. 
Last updatedJuly 23, 2010   Thank you!

CH Del Rae's Senna of Sunsong

CD, PT, NA, NAJ, CGC, TDI, JHD

"Baron"

Red tri

Little Wonder's Trixie LaRue

Gasper's Little Duchess

Blue merle

Siena's Teddy Bear of Riveroaks

Moores Gun Master of Sunsong

Black tri

Porter's Roller Coaster Joey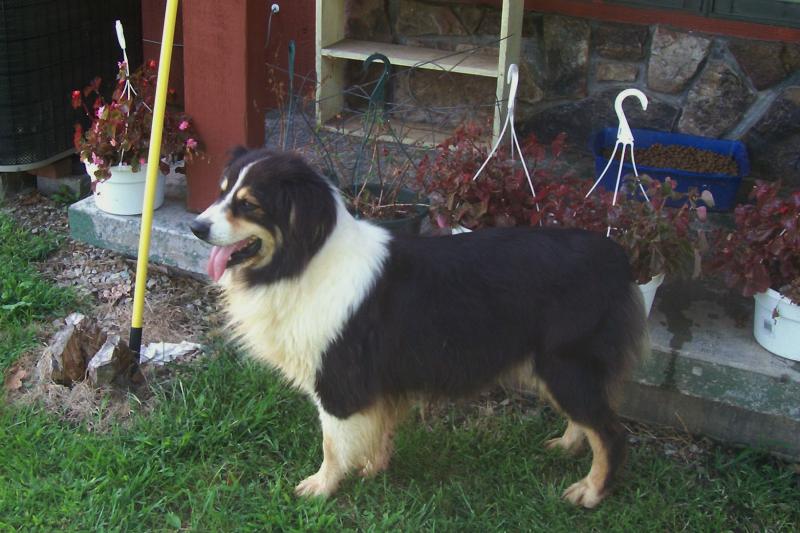 Del Rae's Southern Comfort aka "Georgia." Georgia is owned by Wes & Cheri Church, I thank them for allowing me the opportunity to have Pearl to keep her lines in my kennel. Georgia is 10 years old in this photo.

CH Duran Duran of Starcross

CH Las Rocosa Little Wolf

CH Christmas Wishes of Windermere  CD

CH Rocking Ks War Dancers Princess

ASCA/AKC CHMarquis Hot Gem for Rocking K

Wilmeths Maggie of Sagewood

CH Poppy Hills Star Chaser

President's Sassy Starlet

Del Rae's Southern Comfort

"Georgia"

Black tri

CH Siena's Hearts On Fire

CH Briarbrooks Meer Reflection

Flying W Smokey Mountain Rain

Blue merle

Flying W Banjo Playing Blues

Black bi

Flying W Spicy Blue Sapphire

Blue merle

Sweet Rains

Denim-n-Diamonds

Blue merle

Mo-River Rodeo Sweetheart

Red tri

Dabelich's Chief Geronimo

Richwood Cadillac Fleetwood CD

CH Onondaga St Nick of Old Oak

CH Sunshines Action Jackson

Lady Ivy's Zelliz's Alamo

Lady Ivy's Zelliz's Alamo

Teralane Leprechan on DeRocks

Teralane's Karisma Kisses

Flying W Smokey Mountain Rain, Pearl's sire

aka "Smokey"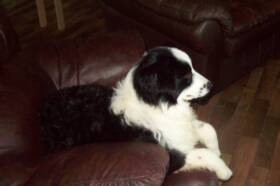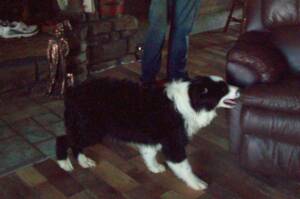 Flying W Diamond And Pearls  aka "Pearl"

Yes!!!!!!!

She is a Baron

grand daughter!!!