DOB: April 22, 2001          Height:  22"         Weight:  56 lbs.          Hips:  Prelim - Good

CH. Briarbrook's Blues Brother

CH. Moonlighter of Primrose

  Brookridge Bayshore Hotcakes

CH. Fieldmaster's Blue Isle Barnstormer

CH. Crazy Hearts Swingtime

CH. Aristocrat's Once In A  Blue Moon

CH. Patchwork Silver Ribbons

CH. Fieldmaster's Three Ring Circus

Happy Song of Pandemonium

CH. Happy Go Lucky of Digeridu


This site created by Barbara Rae Wilson for your enjoyment on October 15, 2001. If you experience any difficulties with any of the links, please contact me. 
Thank you!

Briarbrook's Now You Can Look  "Lucy"

CH. Del Rae's Senna of Sunsong

RN, PT, NA, NAJ, CD, CGC, TDI

CH. Briarbrook's Meer Reflection

CH. Siena's Hearts on Fire

CH. Bluecrest Ja-Ma Dolca

President's Sassy Starlet

Little Wonder's Trixie LaRue

Porter's Roller Coaster Joey

Siena's Teddy Bear of Riveroaks

Moores Gun Master of Sunsong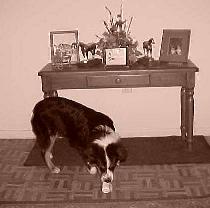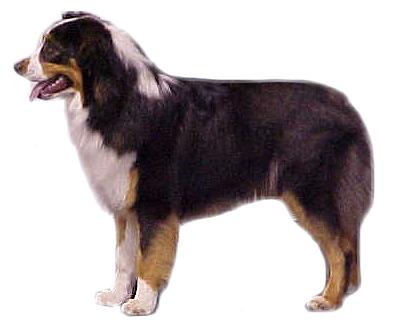 This photo of "Sam" was taken at 10 months.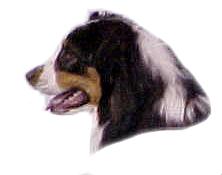 Sam is now the family companion of Bill Chapell and the mascot for his construction company.