Moores Gun Master of SunSong

Siena's Teddy Bear of Riveroaks

Porter's Roller Coaster Joey

Little Wonder's Trixie LaRue

CH Briarbrooks Meer Reflection

CH Siena's Hearts on Fire

President's Sassy Starlet

This site created by Barbara Rae Wilson

If you have any problems with the links on this site please contact me.







CH Del Rae's Senna of SunSong CD PT NA NAJ CGC TDI, JHD

Mill Creeks Show "N" Tell

Mill Creeks Obsessionnblu

CH McMatts Megapup of Mill Creek

CH Lil' Creeks Special Blend

CH Kansaquest Before The Wind

CH Lil' Creeks Custom Blend

CH Castles Image of McMatt

CH Castles Image of McMatt

CH Gemini John Deere Green

CH Aladdins Shamelessley Hot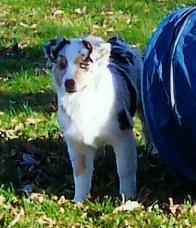 Check out these other sites...and Thanks for visiting!!!

Keeper at 4 weeks, 5 months, and 8 months

Scroll all the way to the bottom of the page for pictures!!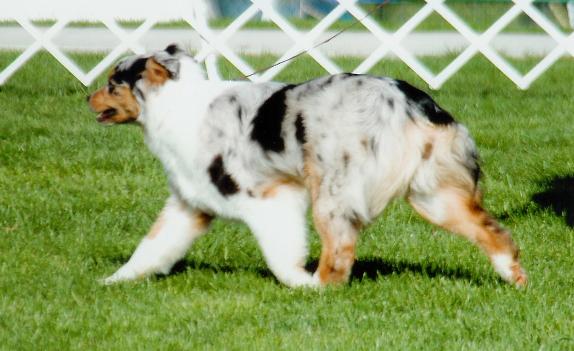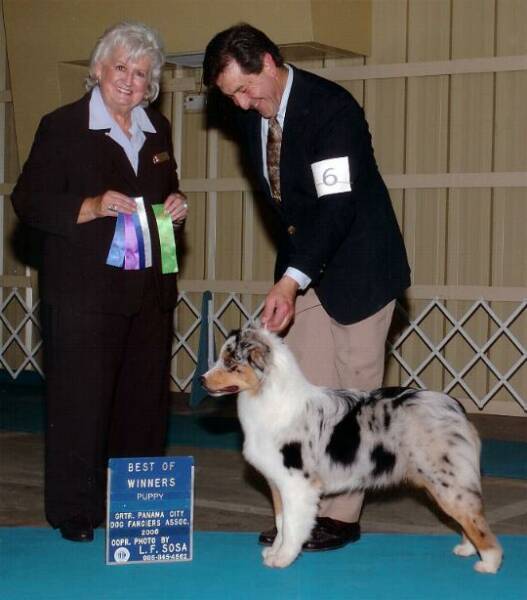 Keeper at the 2006 USASA Nationals

Keeper is now spayed and living with the Hughes family with her half brother Rocky! Watch for them in Agility and Obedience in 2012!