Moores Gun Master of SunSong

Siena's Teddy Bear of Riveroaks

Porter's Roller Coaster Joey

Little Wonder's Trixie LaRue

CH Briarbrooks Meer Reflection

CH Siena's Hearts on Fire

President's Sassy Starlet

DOB: Sept. 2008                                                 Eyes: Cleared Yearly                                             OFA: Fair

This site created by Barbara Rae Wilson

If you have any problems with the links on this site please contact me.







CH Del Rae's Senna of SunSong CD PT NA NAJ CGC TDI, JHD

Acuras I'm Here For The Party

AKC pt'd

CH Twincreeks Black Diamond

CH Acuras Cherished Teddie

CH Los Pinos Mercedes Benz

CH McMatts Lengend of Mill Creek

CH Sunnyrain Mystical Presence

CH Briarbrooks Valedictorian

CH Briarbrooks Calamity Jane

CH Castles Image of McMatt

CH Briarbrooks Valedictorian

Los Pinos Aristocratic Lady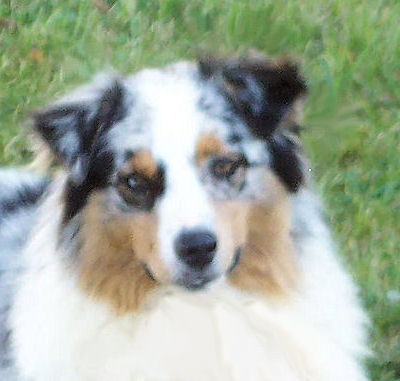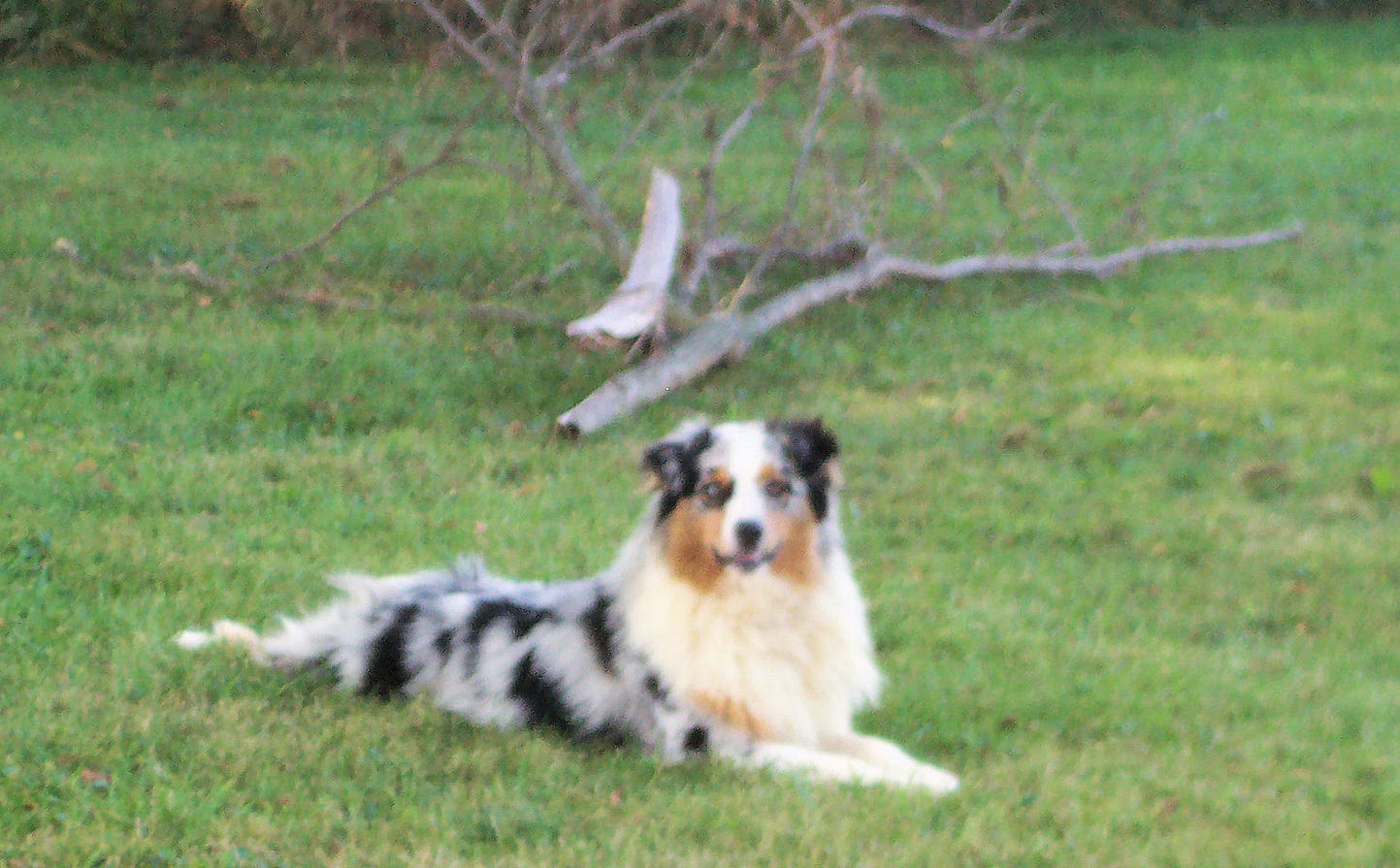 "Bling" stretching out in his favorite position...like a frog!!!

No he doesn't have a full collar but he has lotza "Bling!"

See more pictures below.......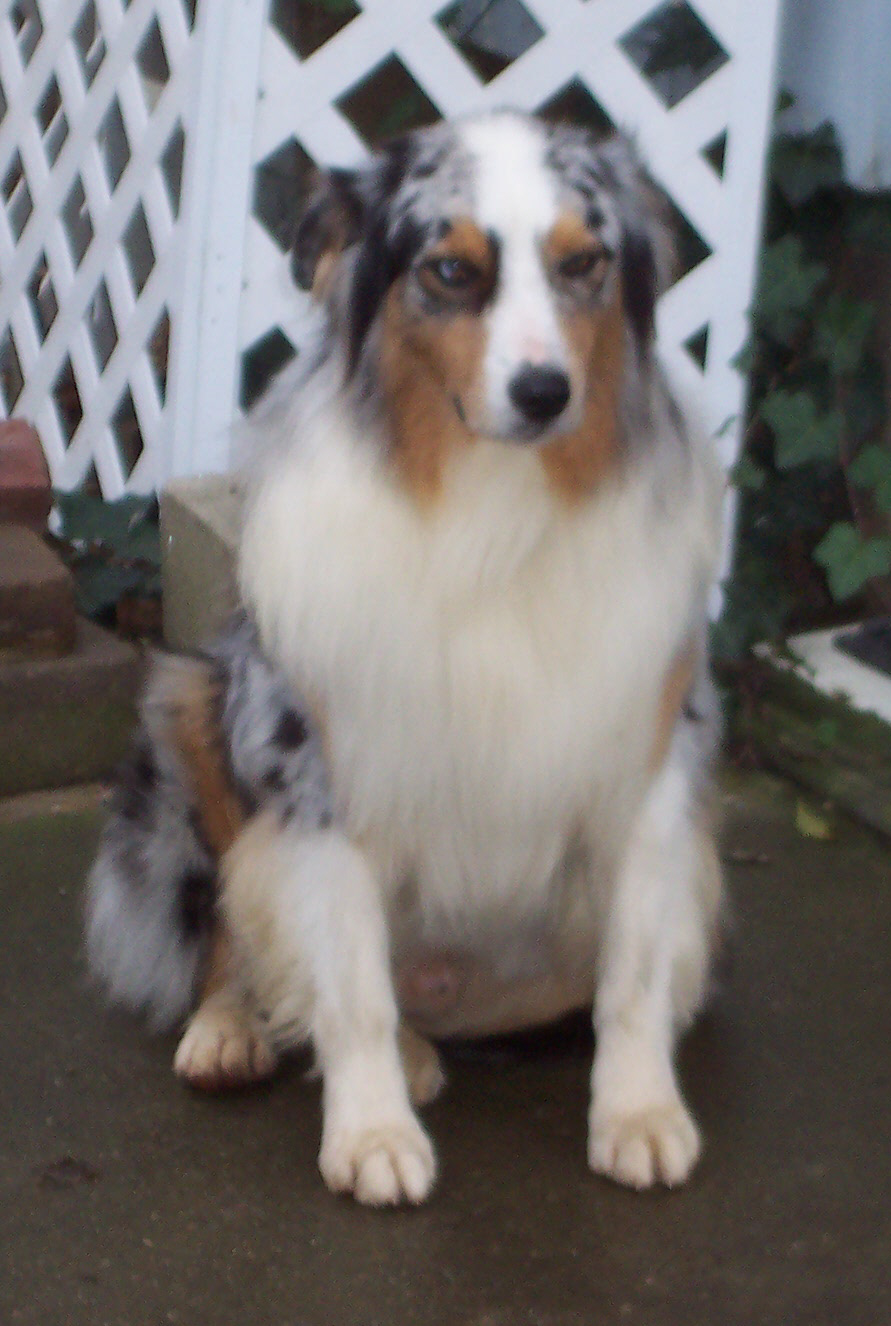 Bling was sold as a puppy to a nice young couple who ended up getting a divorce and he came back to me un-socialized, never brushed as bad as he was mated, and I think abused for the simple fact that to this day if I reach down with his food to fast...he  flinches. It has been a slow process but he now goes to the groomer's and is taking some classes. He tolerates everything and is good when I leave him with friends to work on his socialization skills for a short period of time. I guess I should be thankful that the woman's father found his papers and contract and then contacted me to get him back......never registered or neutered like his contract stated....well.....he is my only Baron son, as I wasn't expecting to loose Baron when I did. He is turning out to be a fantastic sire and his offspring will be competing in the Conformation, Rally, Herding, Agility, and Obedience rings in 2013. I am hoping he will make an appearance perhaps in the Fall 2016. Check out our Facebook page to see his offspring!!!!

some of his pups from his breeding to Missy......